Me and my human friends
— This is a selfie-taking mac book
Project realized together with Pauline Le Pape, Léo Gauttier and Mads Sandholm.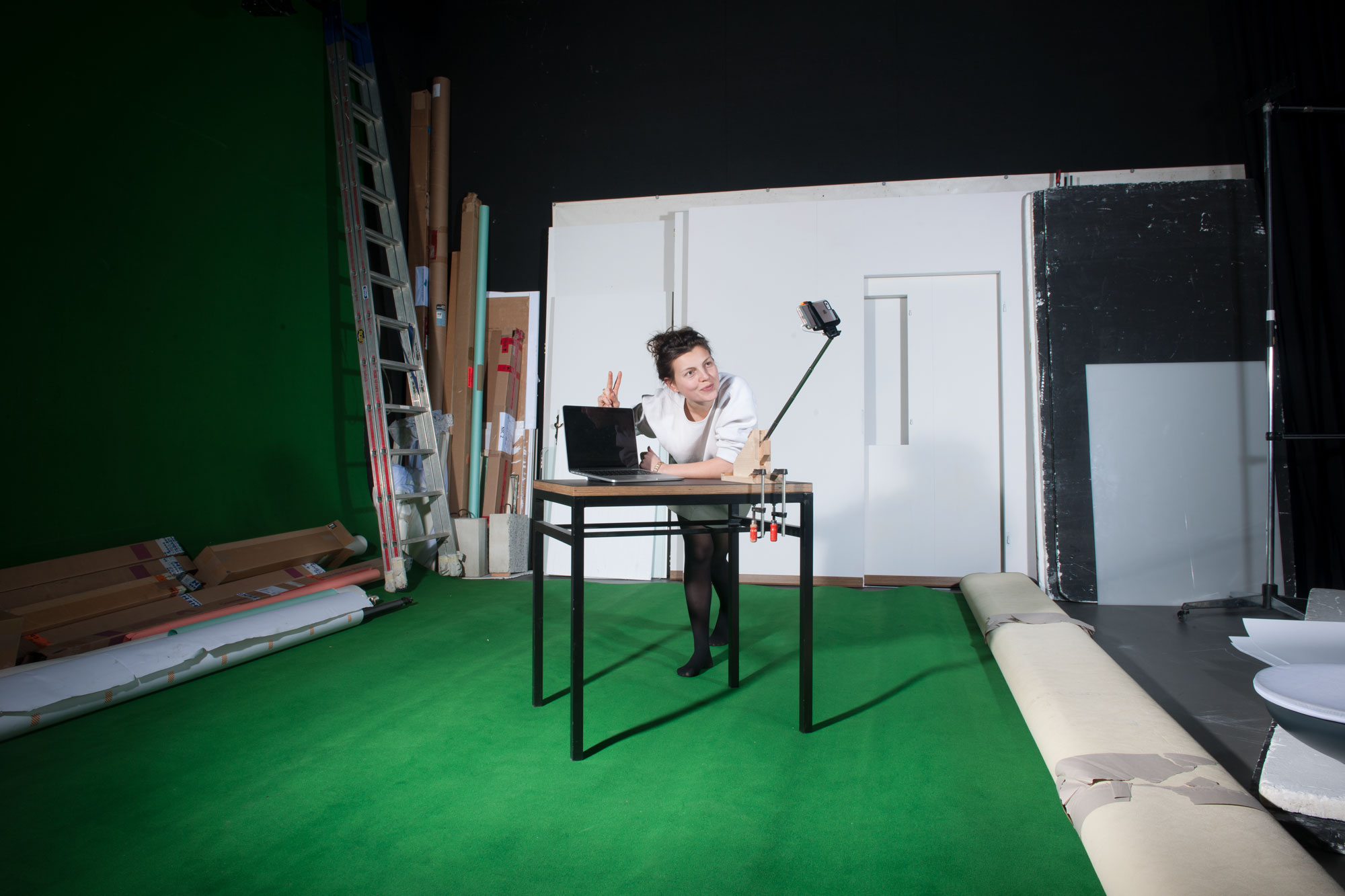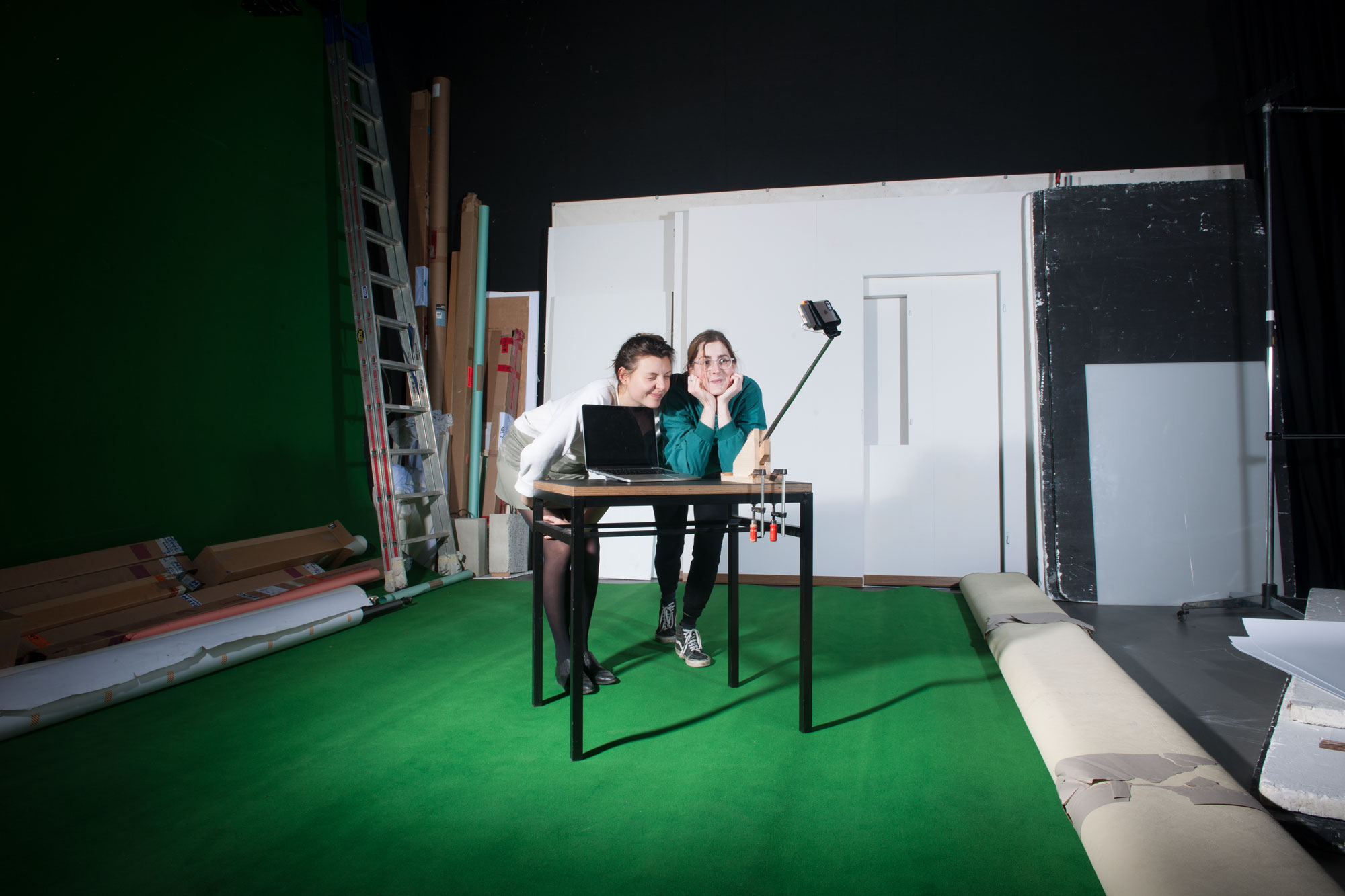 The topic of machines that are becoming humanlike is getting more and more important. Self-awareness is the crux. So we decided to illustrate that with a selfie-taking mac book.
Together with human friends it wants to take pictures of it self and upload them to social media.
The code we programmed runs an all automatic chain reaction starting with the face recognition of humans nearby, talking to them, counting from ten down, then triggering the camera of the smartphone and self-uploading the pictures to a twitter acount together with a random chosen hashtag from a list we composed.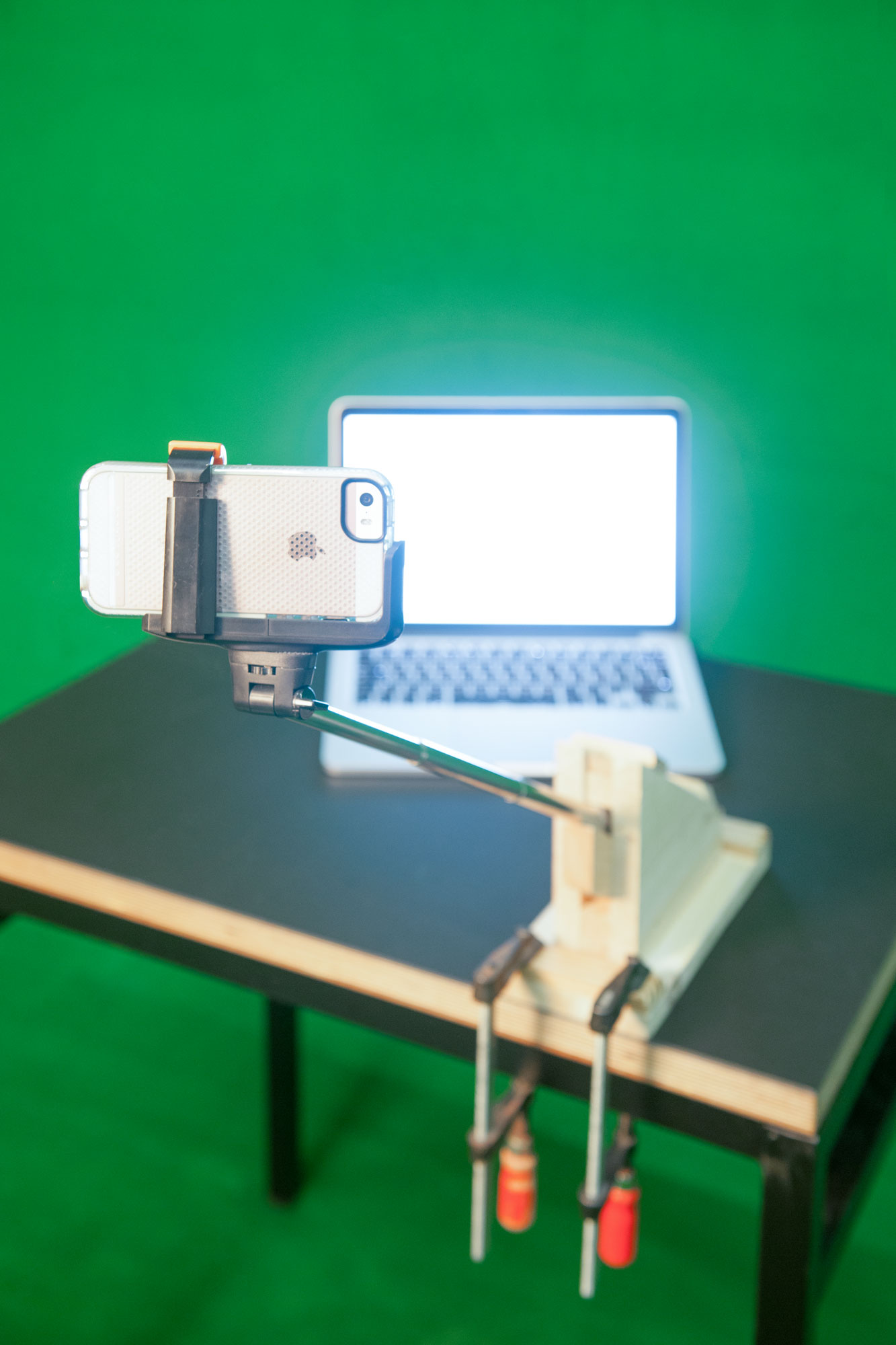 Have a look at the twitter account
here
.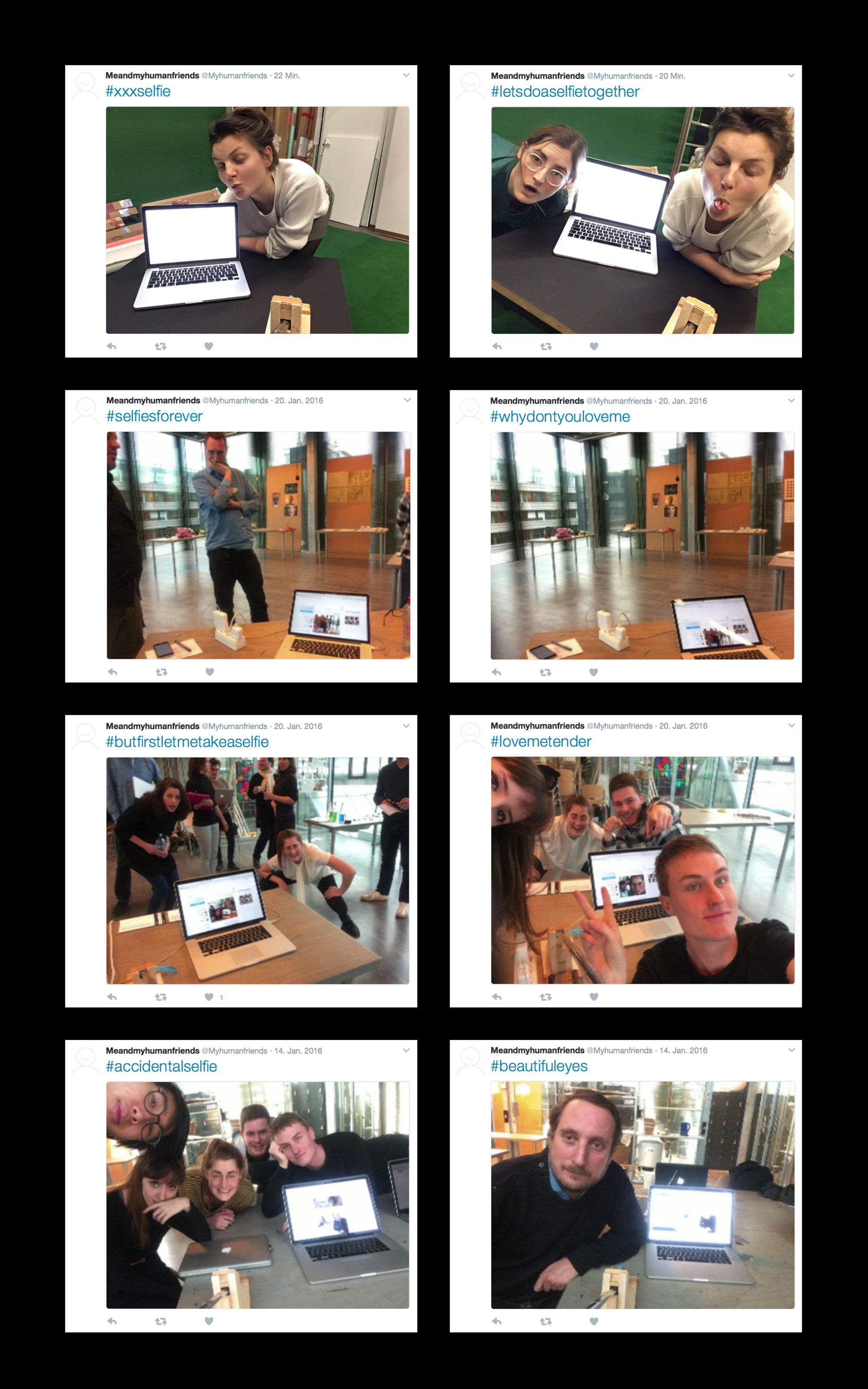 The project was part of my exchange semester at the graphic design department of KABK in Den Haag and an assignment for the coding class under the guidance of Jochem Vanderspek.